Our Civil & Site Work Services:
Site Evaluation & Planning: We begin by evaluating the site to assess its suitability for construction. Our team considers factors such as topography, soil conditions, drainage, and environmental considerations to develop a comprehensive site plan.
Earthwork & Excavation: We specialize in earthmoving and excavation services, including clearing vegetation, removing debris, and excavating the site to the required depths. We utilize modern equipment and follow industry best practices to ensure efficient and precise earthwork.
Grading & Leveling: Our experts perform grading and leveling activities to establish the desired contours and slopes of the site. This process ensures proper drainage and a stable foundation for construction.
Underground Utility Installation: We have the capabilities to install various utilities, including water supply lines, sewage systems, and stormwater drainage systems. Our team ensures proper alignment, connections, and adherence to local codes and regulations.
Erosion Control & Site Stabilization: We implement erosion control measures to protect the site during and after construction. This includes installing sediment control barriers, erosion control blankets, and implementing proper stormwater management practices.
Retaining Walls & Structures: If required, our team can design and construct retaining walls and other structures to provide stability, control soil erosion, and optimize land use on the site.
Concrete Cutting: We provide professional concrete cutting services to modify or remove existing concrete structures. Our team utilizes advanced tools and techniques to safely and efficiently cut through concrete, allowing for renovations, expansions, or removal of damaged structures.
Concrete Pouring: Whether you need a new foundation, slab, pavement, or other concrete structures, we have expertise in all aspects of concrete pouring. Our team follows proper techniques, including formwork, reinforcement, and curing, to ensure the strength, durability, and longevity of the concrete.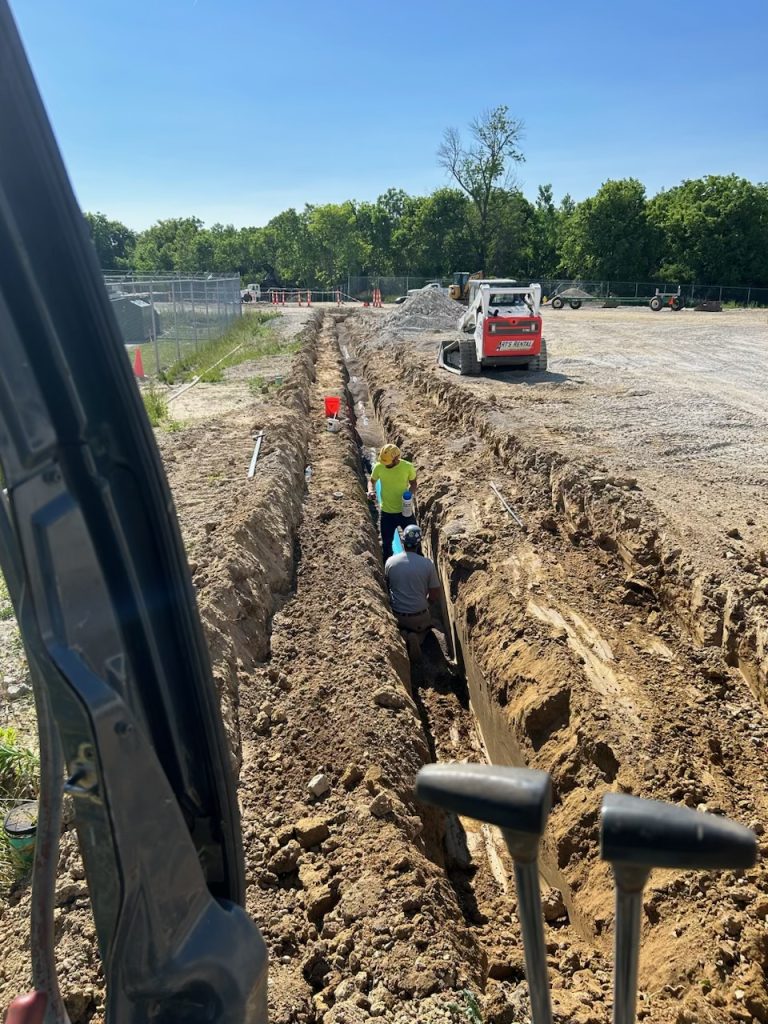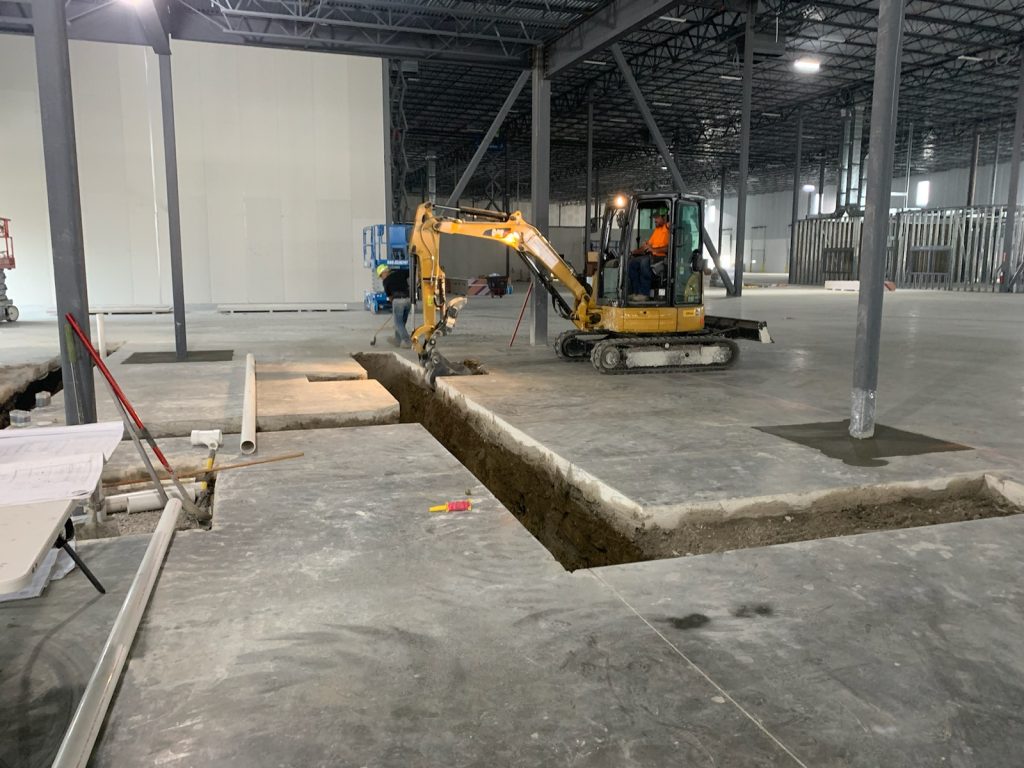 Why Choose CMS for Civil & Site Work?
Expertise & Experience: Our team has extensive experience in civil and site work, with a track record of successfully executing projects across various industries.
Comprehensive Approach: We offer end-to-end civil and site work solutions, from initial evaluation and planning to final construction and site handover.
Quality & Safety: We prioritize quality and adhere to the highest safety standards to ensure that your project is executed safely and meets or exceeds industry regulations.
Collaboration & Communication: We work closely with clients, architects, and project stakeholders to ensure that project requirements are met and expectations are exceeded.
Timely Execution: We understand the importance of timely project completion. Our team works efficiently to meet project schedules and minimize any potential delays.
Explore Other Capabilities