Some of this country's top manufacturers rely on CMS for plumbing construction, utility construction, concrete construction, and emergency services. We are licensed in multiple states, enabling us to be nimble for any of our clients' industrial plumbing needs.
CMS excels in food and beverage processing plants plumbing, delivering specialized solutions tailored to the unique requirements of food processing facilities. Click here to explore our dedicated page for food plant plumbing services.
Our Plumbing & Maintenance Services:
Plumbing Installations: We handle plumbing installations for new construction projects or renovations, including water supply lines, drainage systems, fixtures, and plumbing appliances. Our experienced plumbers ensure accurate installations that comply with industry standards and local building codes.
Drain Cleaning & Sewer Services: CMS specializes in drain cleaning and sewer services, utilizing state-of-the-art equipment and techniques to remove blockages and ensure optimal flow. We employ hydro jetting, snaking, and other methods to clear clogged drains and sewer lines, preventing backups and plumbing emergencies.
Backflow Prevention & Testing: We provide backflow prevention services to protect your potable water supply from contamination. Our certified technicians install, test, and maintain backflow prevention devices, ensuring that your plumbing system meets regulatory requirements and keeps your water supply safe.

Preventive Maintenance Programs: We understand the importance of proactive plumbing maintenance to prevent costly breakdowns and extend the lifespan of your plumbing system. We offer customized preventive maintenance programs.

Water Treatment Systems: If your facility requires specialized water treatment, we provide solutions tailored to your needs. From water softening systems to filtration and purification systems, we can design, install, and maintain water treatment systems that ensure the quality and safety of your water supply.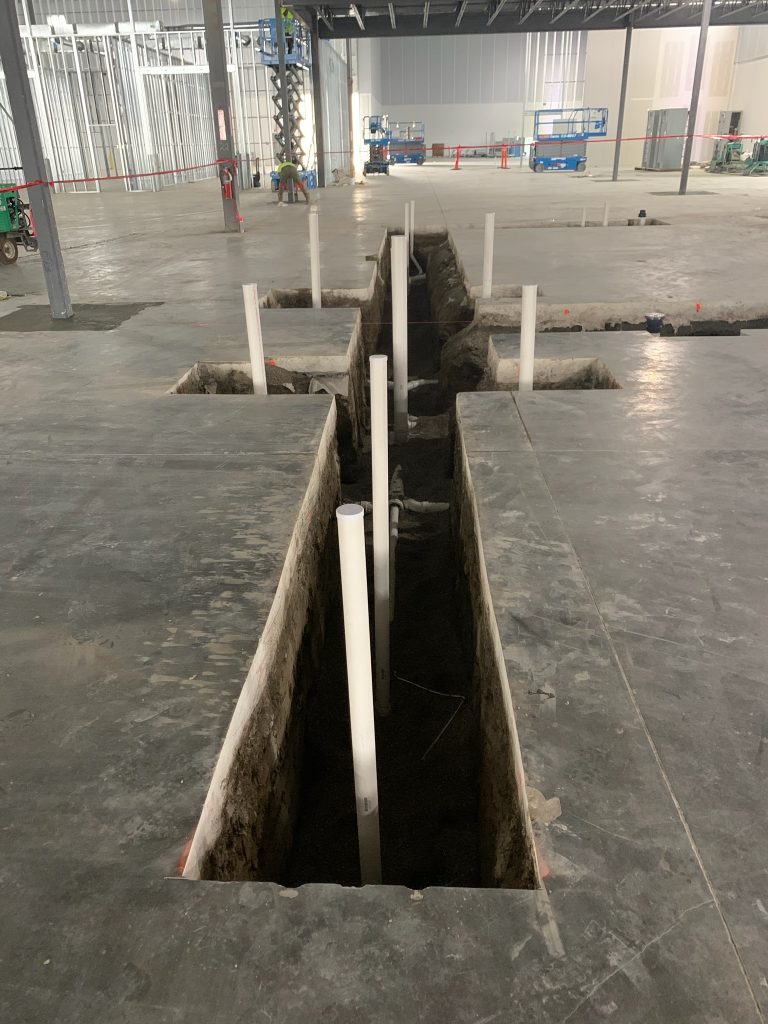 Why Choose CMS for Plumbing & Maintenance?
Experienced Plumbers & Technicians: Our team consists of skilled and experienced plumbers and technicians who possess in-depth knowledge of plumbing systems and industry best practices.
Prompt & Reliable Service: We prioritize timely response and efficient service delivery, ensuring that your plumbing issues are resolved promptly, minimizing disruptions to your daily operations.
Quality Workmanship: We are committed to delivering high-quality workmanship in all our plumbing installations, repairs, and maintenance services, ensuring the longevity and reliability of your plumbing systems.
Compliance & Safety: We adhere to all relevant plumbing codes and regulations, ensuring that our work meets or exceeds industry standards for safety and compliance.
Customer Satisfaction: We strive to exceed customer expectations through excellent service, clear communication, and personalized attention to each project or service call.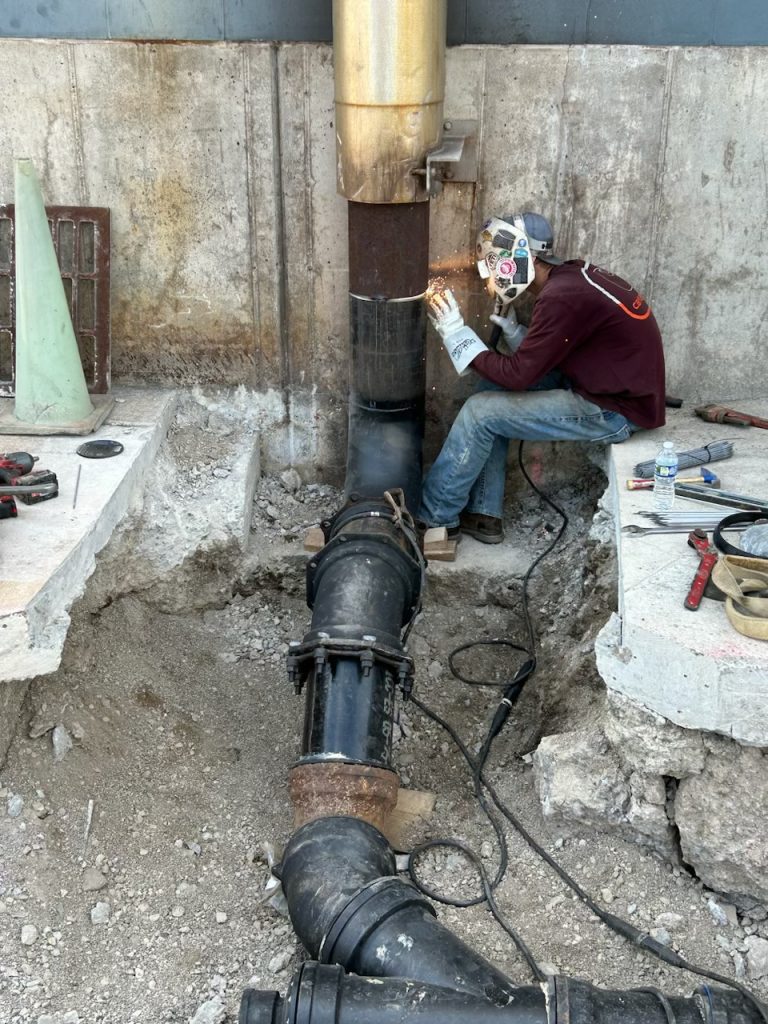 Explore Other Capabilities