Project & Construction Management
Our Project & Construction Management Services:
Project Planning & Strategy: We work closely with you to develop a detailed project plan and strategy, considering factors such as scope, budget, timeline, and resource allocation. Our team collaborates with architects, engineers, and subcontractors to align all project activities and ensure a clear path to success.
Cost Estimation & Budgeting: We conduct thorough cost estimations and budgeting exercises to provide you with accurate and transparent cost projections. Our team diligently tracks project costs, making informed decisions to optimize resources and avoid cost overruns.
Schedule Development & Management: We develop realistic and achievable project schedules, identifying critical milestones and dependencies. Through continuous monitoring and effective communication, we manage the project timeline, mitigating potential delays and ensuring timely completion.
Procurement & Contract Management: CMS handles procurement activities, including vendor selection, bidding processes, and contract negotiations. Our team manages contracts, ensuring compliance and minimizing risks associated with suppliers and subcontractors.
Construction Supervision: Our experienced construction managers provide on-site supervision and coordination, ensuring adherence to design specifications, safety protocols, and quality standards. We monitor progress, manage subcontractors, and proactively address any construction-related challenges.
Quality Assurance & Control: We implement robust quality assurance and control measures throughout the construction process. Our team conducts regular inspections, quality checks, and tests to ensure that all work meets or exceeds industry standards and project requirements.
Communication & Reporting: We prioritize effective communication with clients and project stakeholders, providing regular updates on project progress, milestones, and potential issues. Our detailed reports keep you informed and enable informed decision-making.
Risk Management: CMS identifies and assesses potential risks and develops proactive risk mitigation strategies. We prioritize safety, implement best practices, and maintain a safe working environment for all project participants.
Why Choose CMS for Project & Construction Management?
Expertise & Experience: Our team brings extensive experience in managing construction projects of varying sizes and complexities across different industries.
Comprehensive Approach: We offer end-to-end project and construction management services, providing a seamless and integrated experience from inception to completion.
Professional Network: CMS has a network of trusted industry partners, suppliers, and subcontractors, allowing us to assemble a skilled team tailored to your project requirements.
Transparency & Accountability: We maintain open and transparent communication, ensuring that you have a clear understanding of project progress, costs, and decisions.
Commitment to Excellence: We are committed to delivering projects that meet the highest quality standards, adhere to regulations, and exceed client expectations.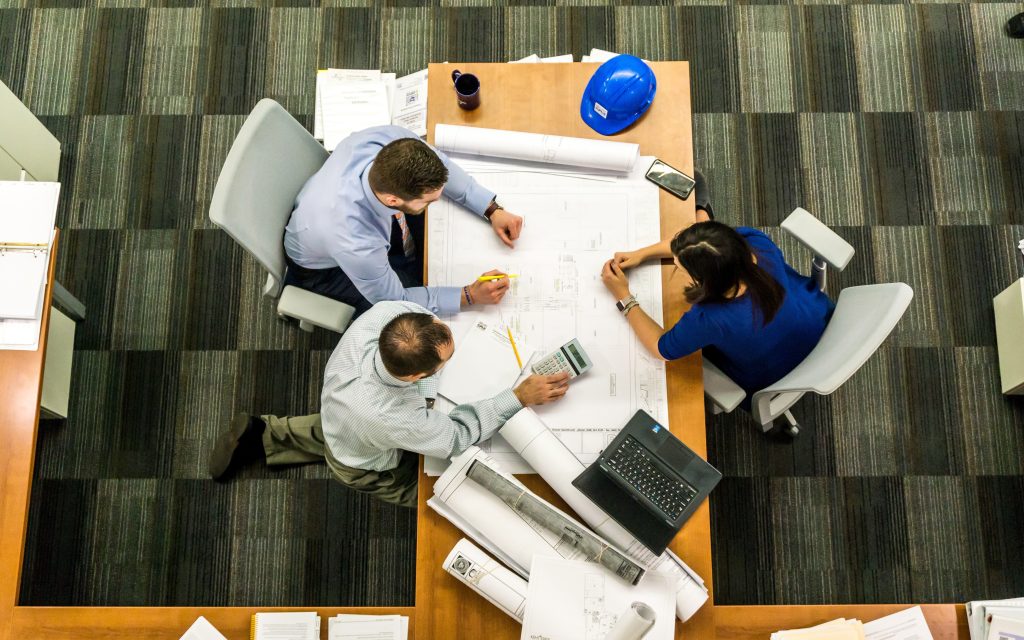 Explore Other Capabilities