Plant Relocation & Equipment Setting
Moving Operations? From start to finish, whether it's machinery, conveyors, or packaging robots, CMS will handle the dirty work for you. We have our relocation process down to a science, ensuring you'll be back up and running in no time. 
Why Choose CMS for Plant Relocation & Equipment Setting?
Expertise & Experience: We have a proven track record of successfully relocating plants and setting up equipment across various industries, with a team of experienced professionals dedicated to delivering exceptional results.

Comprehensive Approach: We handle all aspects of the relocation process, from planning and disassembly to transportation, reassembly, and commissioning, ensuring a seamless transition.

Safety & Compliance: We prioritize safety at every stage of the process, adhering to industry regulations and best practices to protect your equipment, personnel, and the environment.

Efficiency & Downtime Minimization: Our efficient processes and experienced team enable us to minimize downtime during the relocation or equipment setting, reducing the impact on your operations.

Project Management: We provide dedicated project managers who oversee every aspect of the relocation or equipment setting, ensuring effective coordination and communication throughout the project.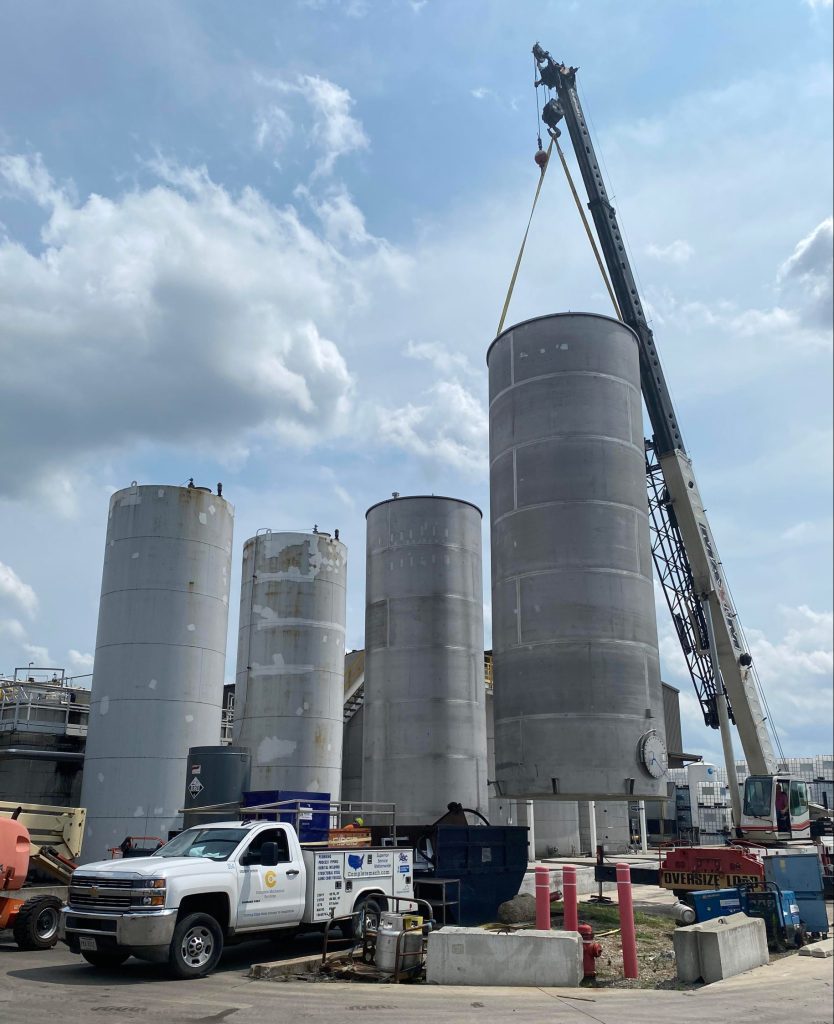 Explore Other Capabilities