CUTTING EDGE


FROM CONCEPT
TO COMPLETION
Powered by imagination, transformative through experience. With Complete Mechanical Services on your side, we can solve the most difficult and complex mechanical and process problems.
CHALLENGES, MEET
OUR
CAPABILITIES
Whether your project is straight-forward or whether it needs a custom solution, we are ready to tackle it head-on. We have never met a project that's too simple – or too complex. Our capabilities enable us to execute any project that you have ever imagined. And maybe even ones you haven't.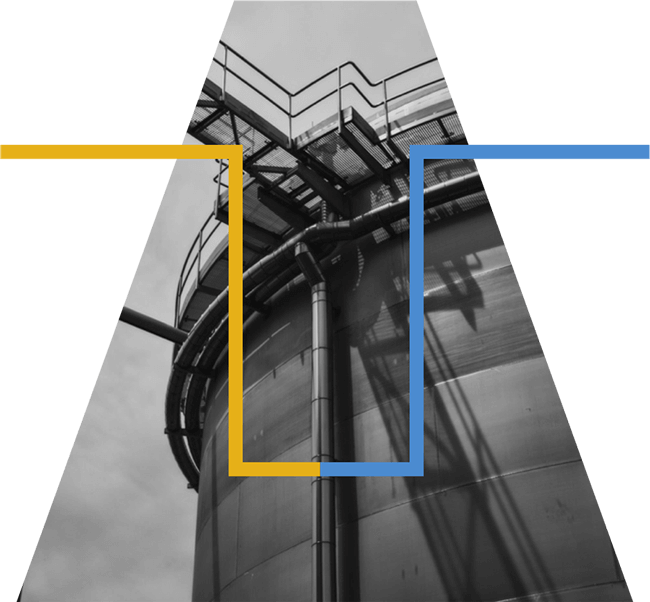 CHALLENGES, MEET
OUR
PROCESS
With our process, we don't take short-cuts. We truly believe that the most successful outcomes are a direct result of thorough analysis right from the beginning. Our process enables us to make an ordinary project extraordinary.
One tiny freight elevator.
Thousands of pipes.

Finished in just 48 hours.
For Scripps Center, it was a huge risk to take their 12″ loop piping out of commission even for a moment.